Why go on holiday in a Camping Village in Sardinia?
We asked ChatGPT what it thought about Torre del Porticciolo: here's the answer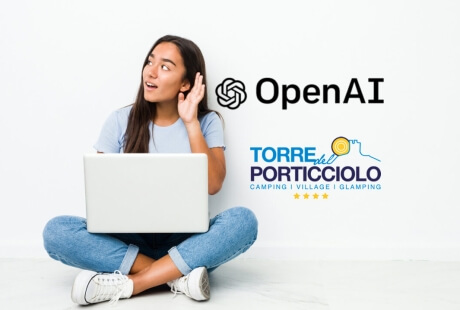 Camping holidays are an increasingly popular choice for those seeking a unique, nature-based travel experience. In Sardinia, the Italian island located in the western Mediterranean Sea, there are several locations that offer this opportunity, with Torre del Porticciolo being one of the most popular.
Located on the north-western coast of the island, Torre del Porticciolo is a tourist destination known for its unspoiled coastline, white beaches and crystal clear sea. The camping here boasts numerous advantages for holidaymakers wishing to enjoy a stay surrounded by nature.
Before discussing the advantages of Torre del Porticciolo, the tourist attractions found in the area should be discussed. For example, the city of Alghero, located a few kilometers away, is a place of great historical and cultural interest. The city is known for its Catalan architecture, its maze of narrow streets and its medieval walls. In addition, the historic centre features a wide selection of shops, bars and restaurants, where visitors can enjoy local cuisine.
Another attraction in the area is the Porto Conte Natural Park, covering an area of about 5,000 hectares. The park offers many opportunities for outdoor enthusiasts, such as hiking and cycling, as well as a rich variety of plants and animals including the bee-eater bird, cormorants, and ospreys.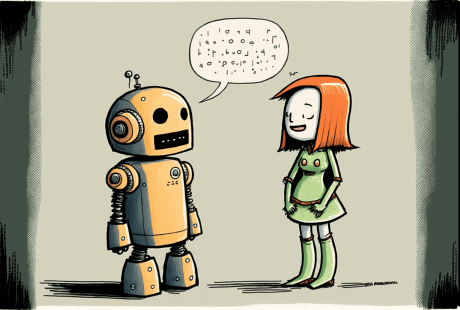 Returning to Torre del Porticciolo, the camping village in the park has a wide range of services and activities for holidaymakers. One of the main attractions of the campsite is its location that allows holidaymakers to enjoy the beauty of the surrounding landscape. Visitors can choose to stay in glamping tents, chalets, mobile homes or villas, each of which offers its own unique experience.
In addition, the campsite offers numerous recreational activities, such as fishing, cycling and swimming. For those wishing to explore the area guided tours on foot or by bicycle are available, allowing visitors to discover the local fauna and flora as well as the culture and history of the region.
One of the biggest advantages of a camping holiday at Torre del Porticciolo is the price. Compared to other accommodations such as resorts or hotels, camping is generally cheaper and can be an ideal choice for families or those looking for a low-cost travel experience.
Moreover, the camp offers a unique travel experience that is difficult to find elsewhere.
Torre del Porticciolo Camping Village offers many different accommodation options. You can experience the magic of camping by staying in a tent, caravan or camper van in the vast pine forest, or you can choose cozy overnight accommodations such as bungalows, chalets, and different types of mobile homes and lodge tents 1. Torre Del Porticciolo Village also offers independent accommodations with fully equipped kitchenettes, one or two bedrooms, a living room and covered patio.